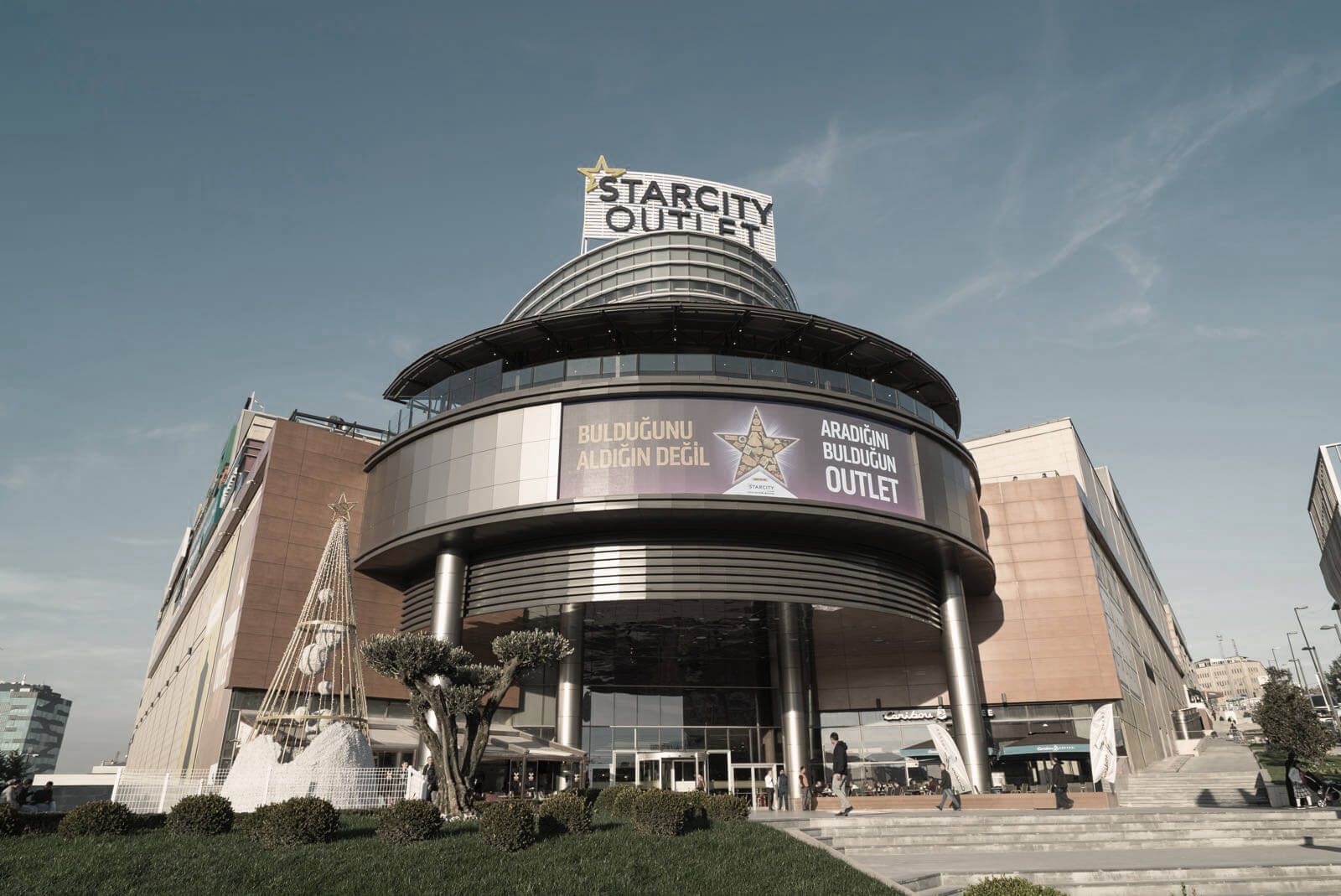 STARCITY OUTLET CENTER
İstanbul, Turkey, 2017
CLIENT
Gencoglu Retail Investments
TYPE
Architectural Facade and Interior Design
In 2016, the financiers has replaced and new requirements showed up, correspondingly GVDS undertook the interior design and facade revision projects.With the concept that '' shopping centers are not a sheath'', though it is an upcoming step, along with the new opinion, terraces are placed in food courts and floor entries of Starcity Outlet Center where compatible with the outer world. Thus, the structure is aimed to get out of its endhotelium and get in contact with the environment more transparently and directly.
The square which is on the ground floor is not only going be an assembly area but also a refreshing influence for the surrounding cafes and bistros.
Existing foot bridge and square defines a gathering and resting area in district for child and youth population, with the relation between green areas and watery designed for the place.
Wetted areas are redesigned according to today's world needs; as of amount, shape and function. These areas are reviewed once againg including baby care rooms and diabled toilets.