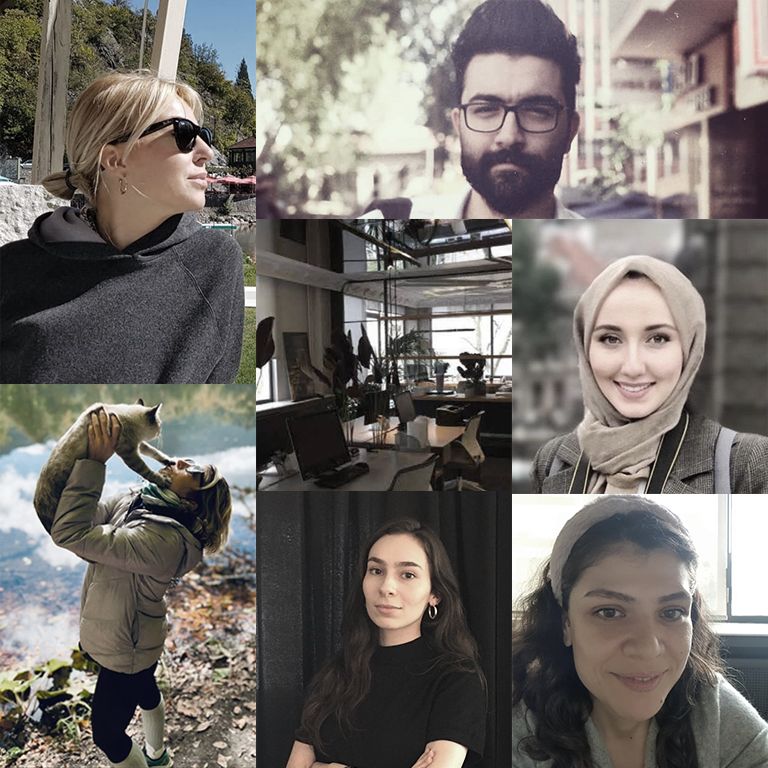 Gorkem Volkan Design Studio has been specialized in providing architectural & interior design and project consultation services since it has been founded in Istanbul in 2006. As GVDS, in all the projects that we participate, our top priority is to successfully provide the services of design, project coordination, on-site monitoring of the application and production processes, interdisciplinary coordination, quantity survey and preparation of bidding documents through a coordinated teamwork between the client and the architect . While we believe that design has an essential role to play in building corporate style and brand, in our projects, we successfully present options that best fit the client, the users and the environmental factors. As architects and designers, we are aware of our responsibility to create high performance, healthy and functional spaces that accommodates direct interaction among people.We aim to manage the short and long term scheduling requirements and the priorities of the clients in each project, in compliance with the designated factors. We believe that, in all phases of concept design, project creation, application and controlling processes, success can be achieved by becoming a good team player and we hold efficient teamwork in high regard, knowing how much value it adds to any project. As GVDS, in architectural design and interior design fields, we have successfully managed the design, application and coordination projects for Accommodation, Office and Retail spaces, having completed more than 800.000 m2 of covered area in total.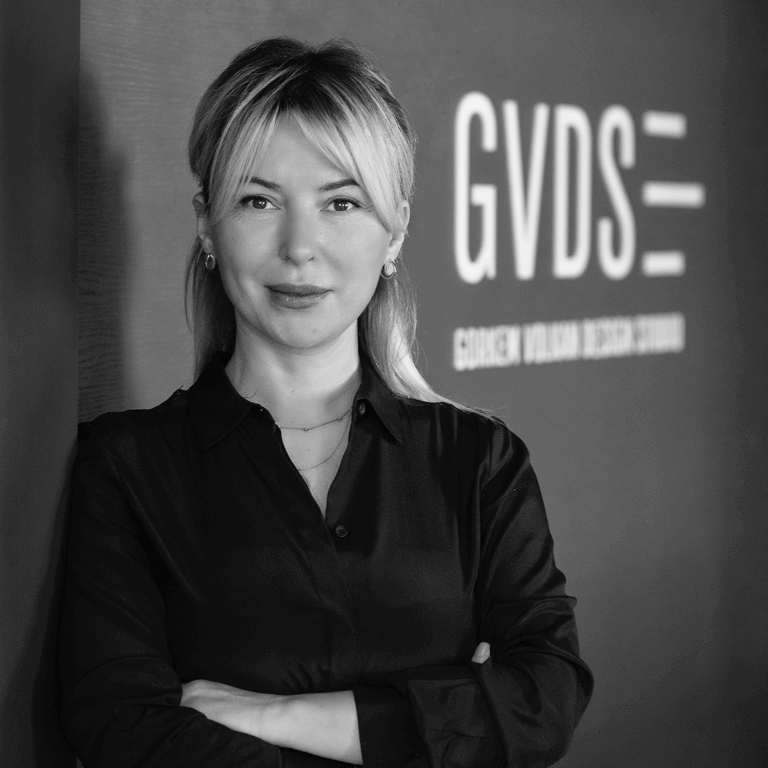 Gorkem Volkan, continued her architectural education at New York Pratt Institute and Yeditepe University respectively, graduated from Yeditepe University Architecture Department in 2004 and then worked at Nabil Gholam Architects in Lebanon. This office has taken on the role of design coordinator for many mixed buildings in Qatar and Dubai.
Gorkem Volkan, who founded GVDS in 2006, undertakes the both architectural and interior design projects of large scale commercial spaces, residential projects, as well as mixed use projects at various scales.
THANKS TO
Ezgi Akcay
Semih Alkan
Pinar Arici
Ezgi Aydincik
Sukru Baysoy
Esma Bozbas
Dilif Bozkurt
Yasemin Cihangir
Onur Cinar
Barancan Dagistan
Serkan Demir
Nour Fansa
Aziz Inci
Muge Karasahin
Suhrob Khidirov
Onur Kirveli
Ece Koroglu
Kerem Meral
Demet Ogutler
Nova Onal
Ahu Ozden
Filiz Palabiyik
Enes Pilavci
Beyza Portakal
Kubra Purde
Esra Sakli
Ece Torunlar
Hande Varol
Burcu Yilmazcelik
Senem Zaimoglu
CLIENTS
CONTACT
Address
Moda Cad. No:188 D:10 Kadıköy, İstanbul
Phone
+90 216 449 39 93
+90 532 419 49 93