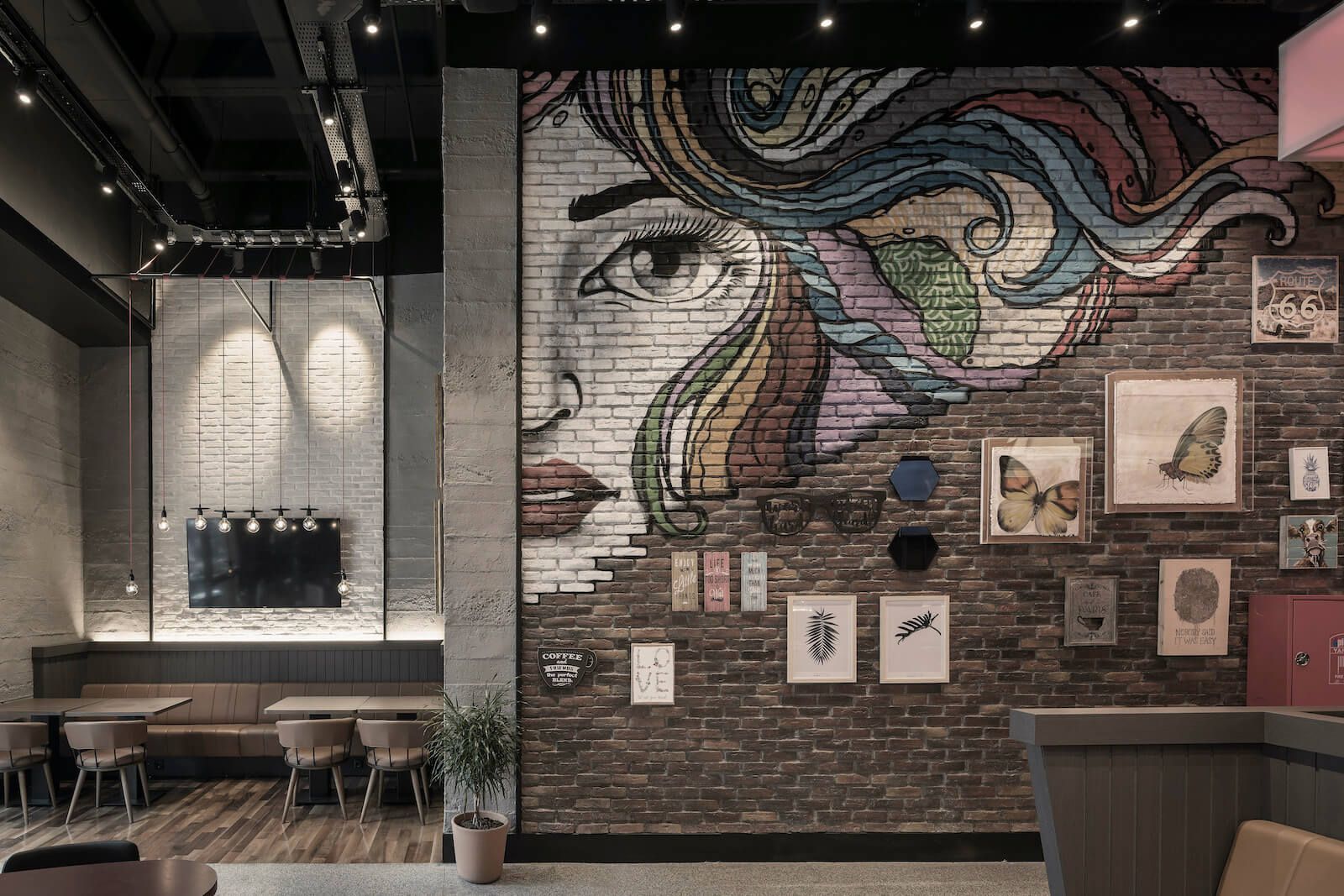 BRASSERIE POLONEZ
Istanbul, Turkey, 2018
CLIENT
Modern Restaurant A.S.
Brasserie Polonez Restaurant is the latest concept restaurant project of GVDS. The space was designed as part of an overhaul of the well-known Office building ; Vadi İstanbul , which is largely offices, undertaken by its original architects. The 170-seat restaurant encompasses 800 m2 occupying the full floor plate.
The main brasserie area is attached to the semi-open terrace and between these two spaces a wooden frame glazed facade is situated as a warm house entrance of 70's. Inside; double height space allows different types of seating experience, such as , raised lounge seating area, tables-chair, table-diwan type of seating, are located, throughout the limits of the space.
Above all, it is a great luck that we share the same point of view with the client whent it comes to production process.